Don Victor Honey with Comb
Don Victor Honey is 100% pure and natural honey packed with a large piece of honeycomb inside a beautiful glass globe jar imported from Spain. 
SHOP NOW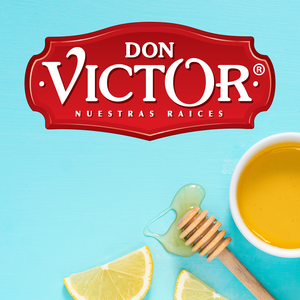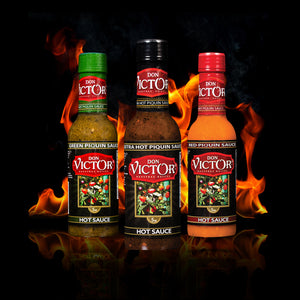 Don Victor Piquin Hot Sauces
Made from the piquin pepper, these three sauces are all handcrafted to deliver a rich full and unique flavor. The piquin pepper is a very small pepper from northern Mexico. Our sauces are the only ones you will find on the market that are made completely from this pepper. These are not vinegar based sauces and range from approx 1500 to 2500 on the Scoville scale. 
SHOP NOW
Check out what is happening with Don Victor Foods!
Make sure to visit us on Instagram - @DonVictorFoods